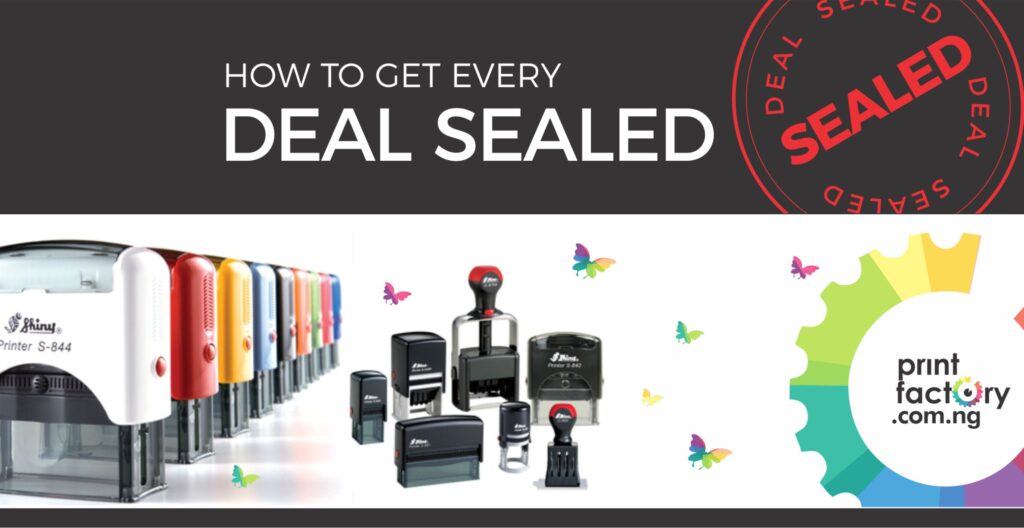 Corporate seals & stamps as an impression for authenticating one's identity and communication dates back to decades ago. This concept journeyed from one region to another, where it became a common practice. At the wave of this new invention, the styles, patterns, designs of corporate seals have evolved. Fast-tracking to the modern age, individuals, private and public officials, institutions, corporations, legal entities, began to embrace seal impression as a noble act. As such, the creative design of seals as a clear identity has become a fashion that communicates personality, class, and style.
In today's modern world, corporate seals have certain elements; like company name, year of incorporation, logo, office address, etc., although these elements vary depending on preference or purpose of use. The most important aspect of a Corporate seal & stamp is making sure that it effectively represents your business. This representation is emphasizing the font and embellishment, which is incorporated with a top-notch finishing.
TYPES OF STAMP
Although, there are many types of stamps, however, these can be categorized into 11 major types based on the purpose for use; these are wax seal, leather stamps, rubber stamps, self-ink stamps, pre-inked stamps, pocket stamps, initial and signature stamps, notary stamps, numbering stamps, art stamps and desk embossing stamps. It is, therefore, extremely important to know your option before purchasing a stamp.
1. WAX SEAL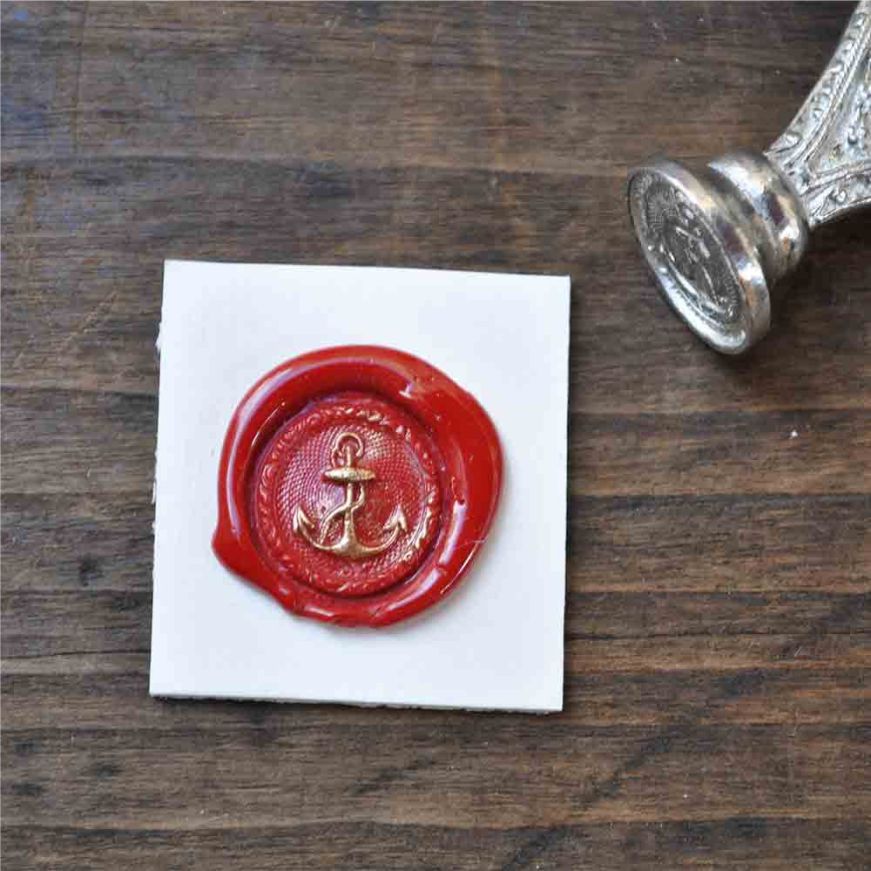 This is made of metal engraving and wax material. The wax material is melted into the surface of a paper, ribbon, or other surfaces; it hardens quickly thereby forming a bond and embossed look that is difficult to separate without tampering. In ancient times this has been used as a symbol of royalty, to stamp royal orders or military orders. Seals were usually made of metal and it carried a variety of symbols on it. Today they are used in a variety of institutions. Many institutions still use metal seals to stamp wax and seal paperwork. Though not commonly seen.
2. LEATHER STAMPS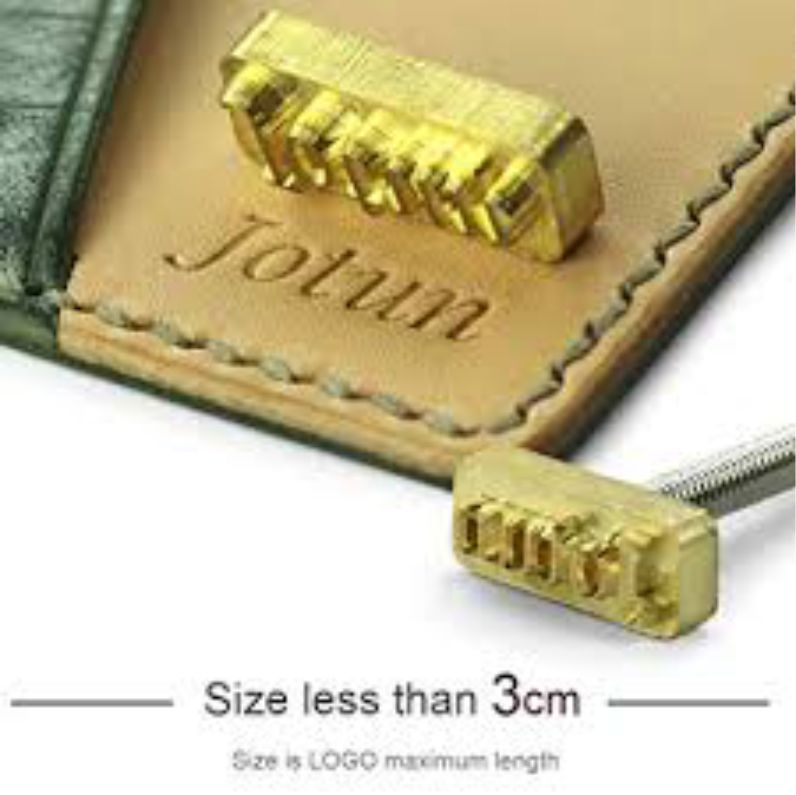 Just like wax stamps, leather stamps are also made of some kind of strong metal with a wooden or metallic handle. The leather is ready to be stamped after it is dampened with water. The seal is struck with a mallet to make an impression on the leather. Once the impression is made it can fade if the leather dries out. The leather needs to be treated with oils to make the impression last. Leather stamping allows the leather to be branded. Leather stamps are majorly used in factories where leatherwork is done. The stamps can be used anywhere in the process of adorning anything with leather (like shoes, belt, bags, wallet & purse, chairs, and many more). They are usually not seen anywhere outside the leather industry.
3. RUBBER STAMPS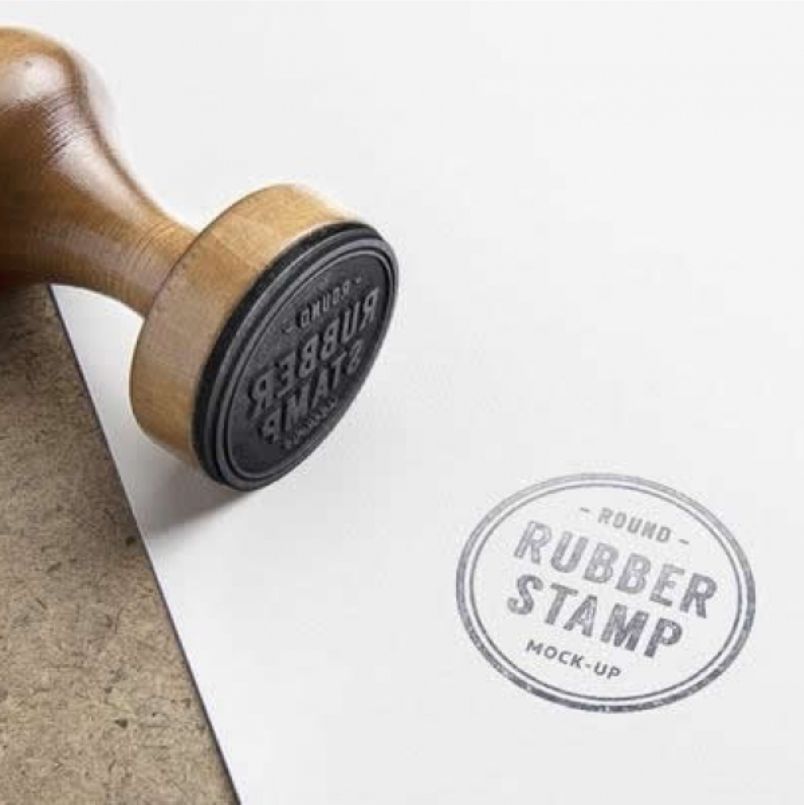 These are the most common stamps that we see today. Vulcanized rubber is used to make rubber stamps. A sheet of vulcanized rubber is processed into the symbol or shape required. The sheet is then mounted on a base of plastic or wood or brick block. Before vulcanized rubber, wood was carved to make these kinds of stamps. External/separate Ink needs to be applied to the rubber before it can leave a mark on any medium. Depending on the kind of medium that needs to be stamped, you might need to press the stamp against an ink pad before you can apply the stamp. Rubber stamps are the most commonly found stamps. You can find them everywhere from offices to educational institutions and at www.printfactory.com.ng
NOTE: Vulcanized rubber is a material that undergoes a chemical process known as vulcanization. This process involves mixing natural rubber with additives such as sulfur and other curatives. Vulcanization makes rubber much stronger, more flexible, and more resistant to heat and other environmental conditions.
4. SELF-INKING STAMPS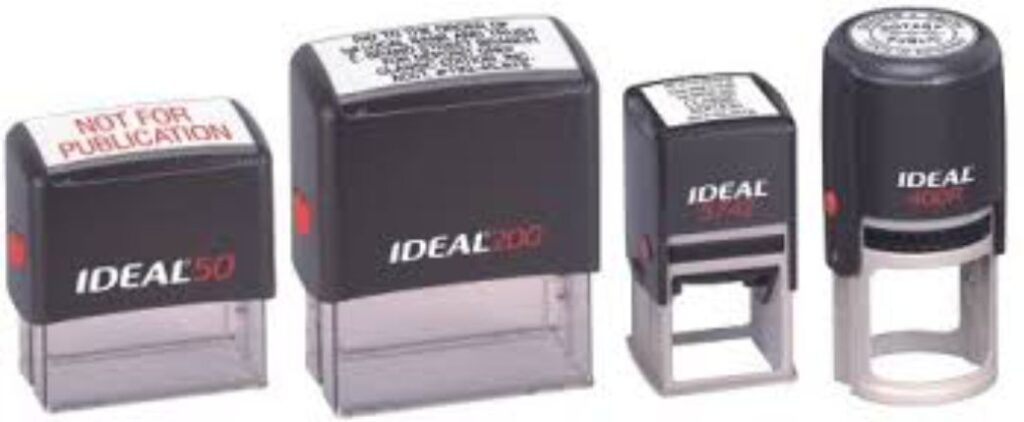 Unlike rubber stamps, a self-inking stamp has the rubber stamp and the ink pad inside the stamping machine itself. The ink is in contact with the stamp. When the machine is pressed the seal comes away from the ink and leaves the stamp imprint on the material. These versatile stamps are easily available at www.printfactory.com.ng/self-ink stamps. There are a variety of self-inking stamps. Like endorsement stamp, purchase or payment received stamps or custom signature stamp.
5. NUMBERING/DATER STAMPS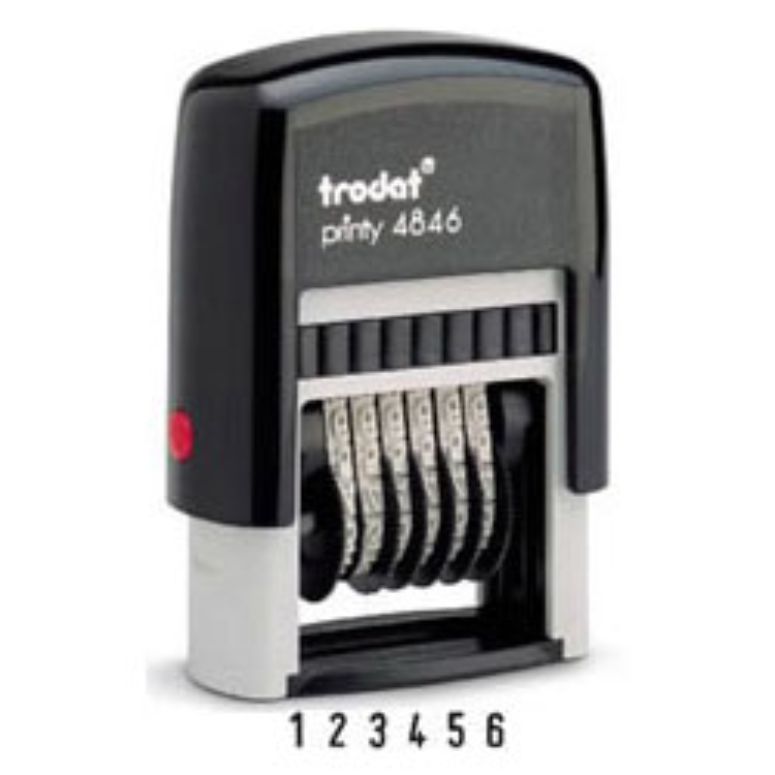 This type of stamps can be used for numbering items. It has roles of numbers or alphabets on them. You need to roll the numbers or alphabets on the stamp to suit your need. After you come to the number you want to stamp you can use an inkpad or simply press down if it is a self-inking stamp. it can be found in warehouses and factories. Get one for your company CLICK HERE
11. DESK/INDUSTRIAL EMBOSSING SEAL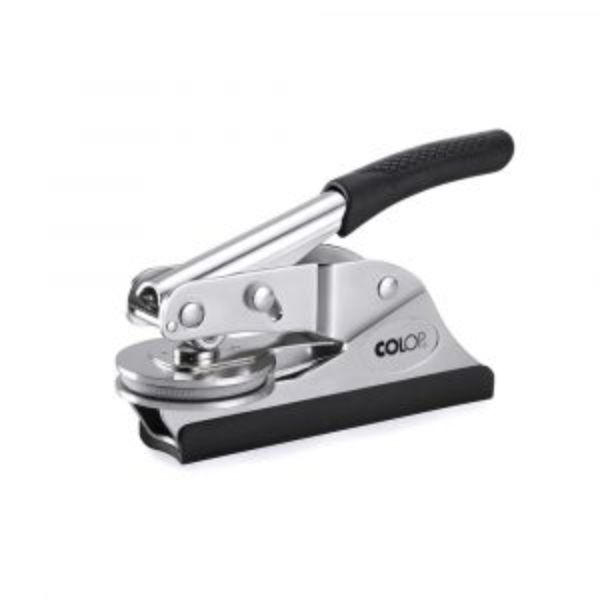 The seal is normally used in contract, company, or property law but can be used in a number of other situations. It works by using either two metal or plastic plates pressed together on a sheet of paper to give an indented emboss impression. These seals go by a number of names like embossing seal, company seal, pliers seal, or the common seal.
ATTRIBUTES OF STAMP
1. It is easy to carry; because of its small but efficient size, you can easily assemble any type of stamps quickly for use just about anywhere.
2. Modern stamps are dynamic: it is available in different sizes, shapes, and colorful designs.
3. It makes your document unique, standard, and official.
4. It supports your brand advertising by reinforcing your brand at every point in time.
5. It is durable and affordable.
6. Corporate Seal & stamp is available in 3major ink colors, such as Red, Blue & black. And it's available for purchase at www.printfactory.com.ng
7. The ink used is eco-friendly and does not contain harmful chemicals. And most stamps materials can be recycled.
To order any type of stamps and more visit: www.printfactory.com.ng/